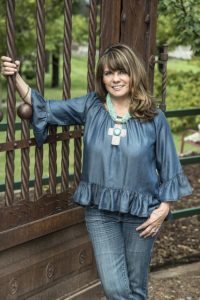 Partnerships & Collaborations
"When we strive to become better than we are, Everything becomes better too". ~ Paulo Coelho, The Alchemist
Within my local community are some of the most amazing and talented human beings I've known, the following are just a few with whom I feel a strong need to mention.
The first one that comes to mind is my esthetician Rosalie Lopez, though she's great at many things, I see her often because of the way my skin glows after her facials.
When it comes to floral arrangements, it's Manning Florist.
If you love your hair and want it to look beautiful all the time, visit Stephanie Hagen at Bella Donna.
The very best caterer in Albuquerque is Myra Ghattas of Slate Street Café, she has an exquisite eye for detail.
There are many great local photographers Liz Lopez comes to mind, Tina Liebowitz of Taos captures beautiful landscapes and then there is Marcella Grace Photography, Marcella was born & raised here in the ABQ, she works mostly in Los Angeles, but returns often for commissions, to me she's a rockstar.
Heritage Hotels and Resorts