Event Coordinating & Management
Whatever…..Whenever…..Wherever…..Consider It Done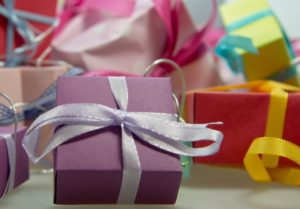 We have planned & coordinated events of all sizes; large galas, fancy dinner parties, fiestas, picnics, weddings, hot air balloon rides and everything in between.  We work with and refer only the very best vendors in their field while overseeing the tiniest of details.  Logistics is our strongest asset, with many years of logistics background,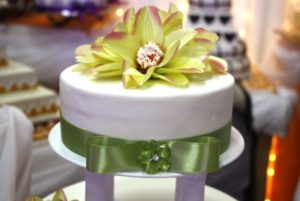 which truly is the key to a well run event.
The above are only a few of the items we oversee, as every event has different requests.